Please support the trasnslation project of this comic!


NEWS!!


(2017/5/29)
Translation of Episode 3 has Finished!
Links: High / Low / Smartphone

Translation of Ep4 will start soon!

(2017/1/20)

A new character design!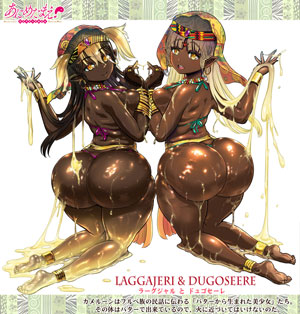 Laggajeri and Dugoseere, "Butter Princesses". From folktales of Cameroon.
Though they don't make a debut yet, I'll draw them in the future stories!
(10/31)Happy Halloween!
Here I show you a special short comic!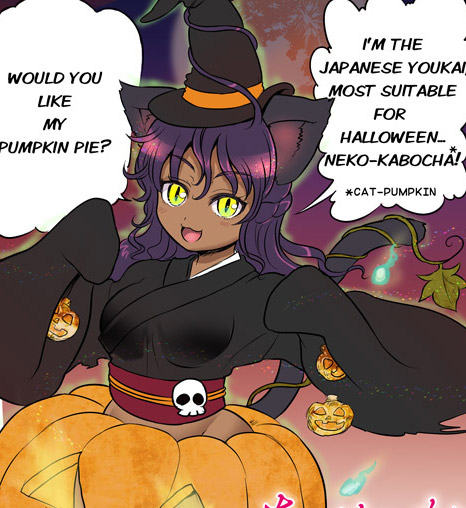 (10/18)
Episode 1 is fully translated!!
If you hope to start reading from the updated page 26, please use links below..
Links: High / Low / Smartphone

If you like it, you can download full pages by ZIP!

Also....

Page 05 to 10 from Episode 11 has uploaded! (JP version only)
Links: High / Low / Smartphone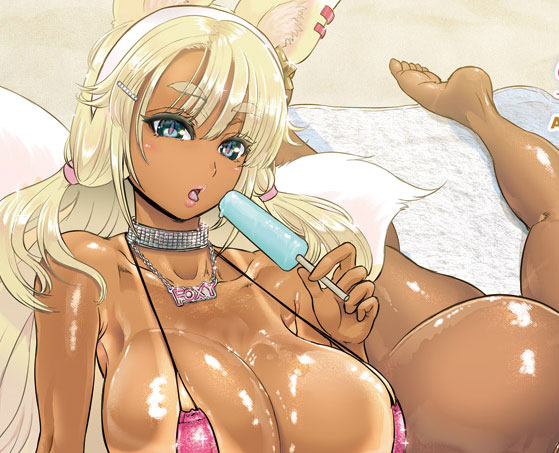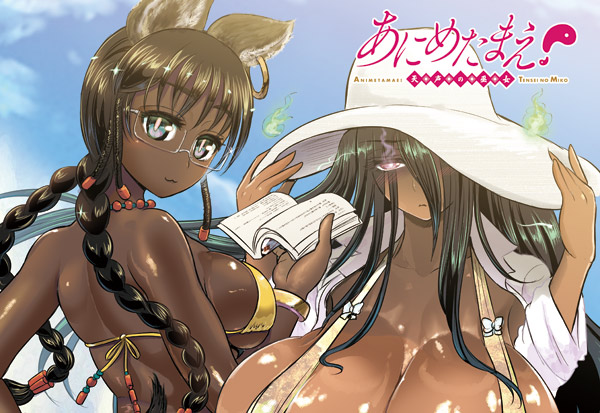 (6/28) 11to15 pages from Episode 1 are translated!

(5/23)Translation Project Has Started!!
Page 1 to 3 from Episode 1 are replaced by English version.
I'll upload translated pages here, at roughly fixed intervals.
I hope all main episodes will be FREE!
Costs for translation is paid from supports on my Patreon.
www.patreon.com/Rebis
If you would like to support this project, please visit it!
(... and only if you don't dislike NSFW arts. That Patreon's main purpose is NSFW arts)

Also, I'm thinking a plan to have another Patreon, which is Anime-Tamae! only.
It will be SFW, opened for Anime-Tamae fans, both International and Japanese.


(4/17)Here is a new miko from the crowdfunding!

Click to Enlarge
(3/6)Here is a new local miko from the crowdfunding!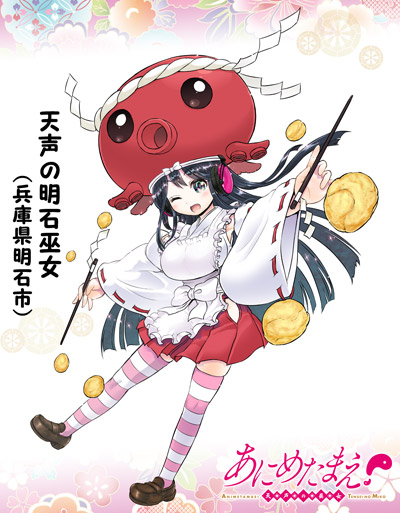 click to enlarge!

(1/2)Happy new year Pic!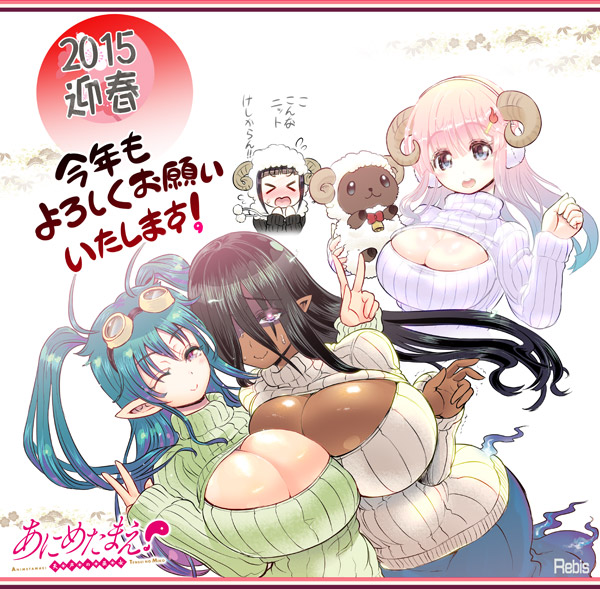 (Click to Enlarge)

Also here are the valiations!
Shinka&Sagiri only
Isoonna&Hantu-Tetek only